The Nation's Leading Strike Nursing Agency
Healthcare labor disputes happen often and can lead to nursing and allied healthcare strikes. When these events take place, it creates an immediate need for strike nurses and other healthcare professionals to uphold patient care in hospitals and healthcare systems across the U.S.
Potential Strike Events
HSG Strike Staffing is actively monitoring a number of events. Please look for strike notice flag by event location.
Travel Reimbursed
Housing Provided
More Strikes Available
Click the button below to visit our sister site with additional strike locations.
)
Become a Strike Nurse
Ever wonder what it takes to get started? Our team is here to walk you through what it takes to become a strike nurse or allied strike healthcare professional. Submit your application today, to get the details of what is needed and what to expect as you embark on a new journey.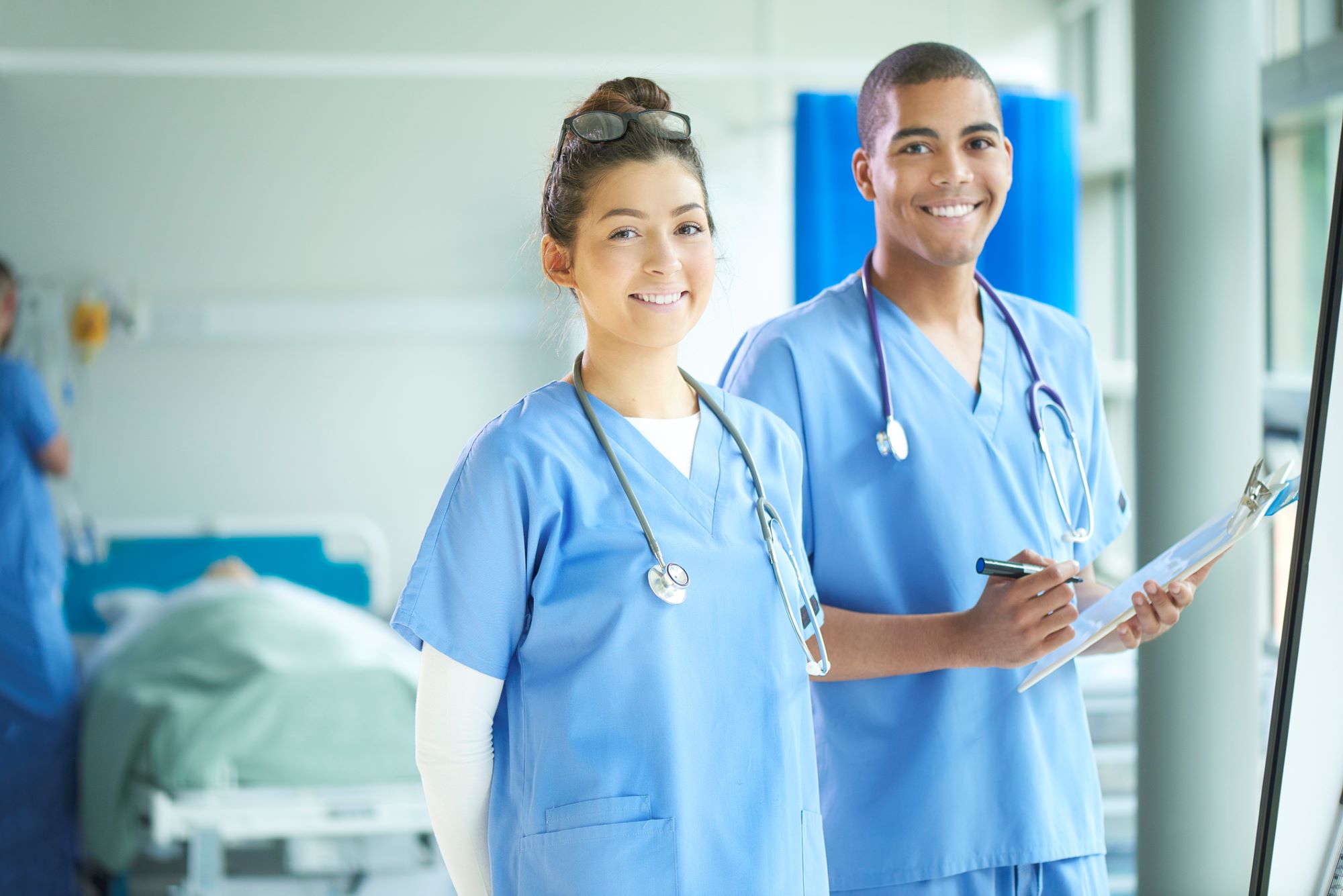 Keep Your Passion and Your Career Intertwined
Strike nurses have the unique opportunity to experience new places and meet new people, all while doing what they love, taking care of patients. Qualified candidates like you, are crucial to maintaining quality patient care during strikes.
Submit the Form Below if You are Interested In Strike Staffing!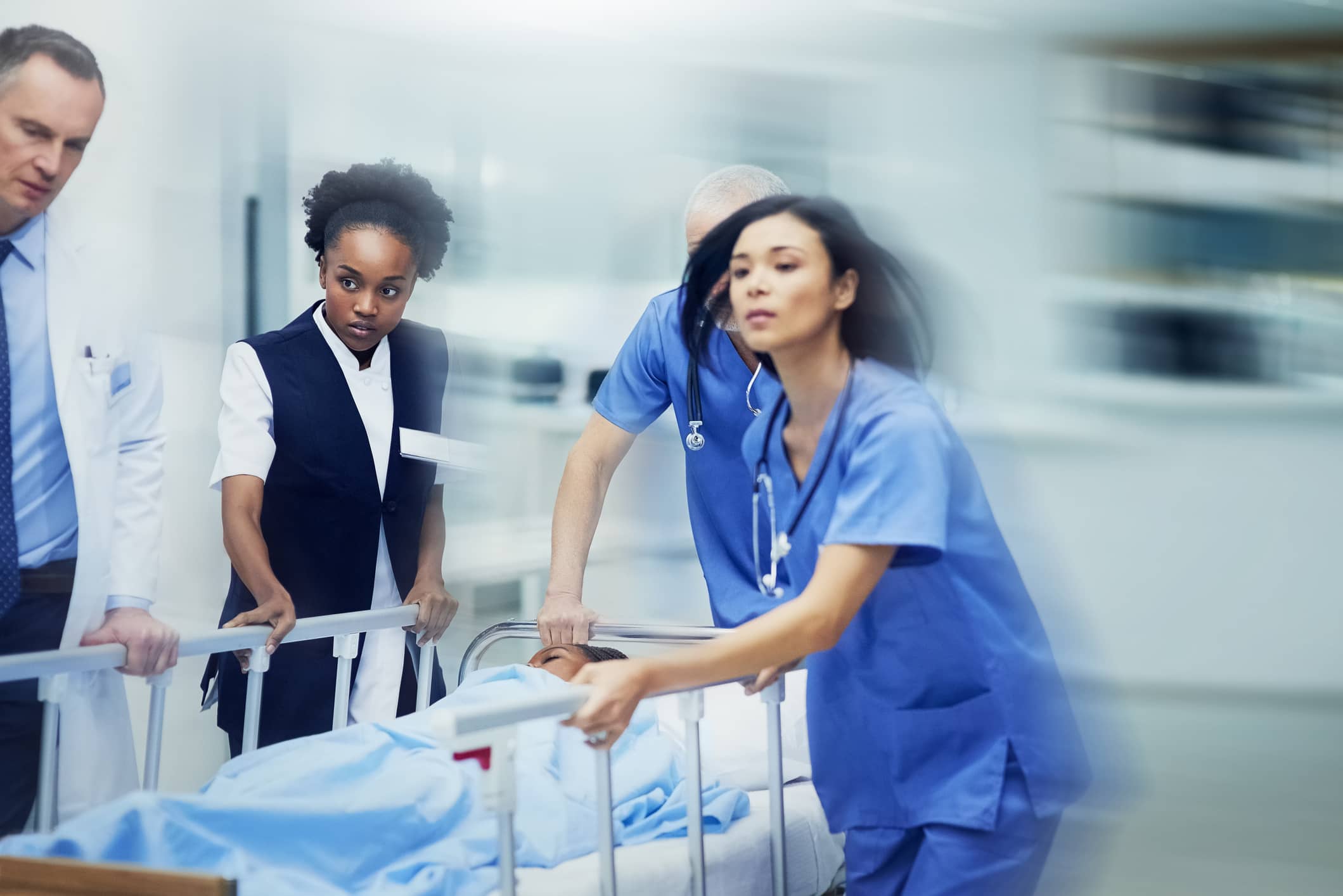 Are you a Rapid Response Nurse?
Visit NurseChoice.com to find your ideal assignment!