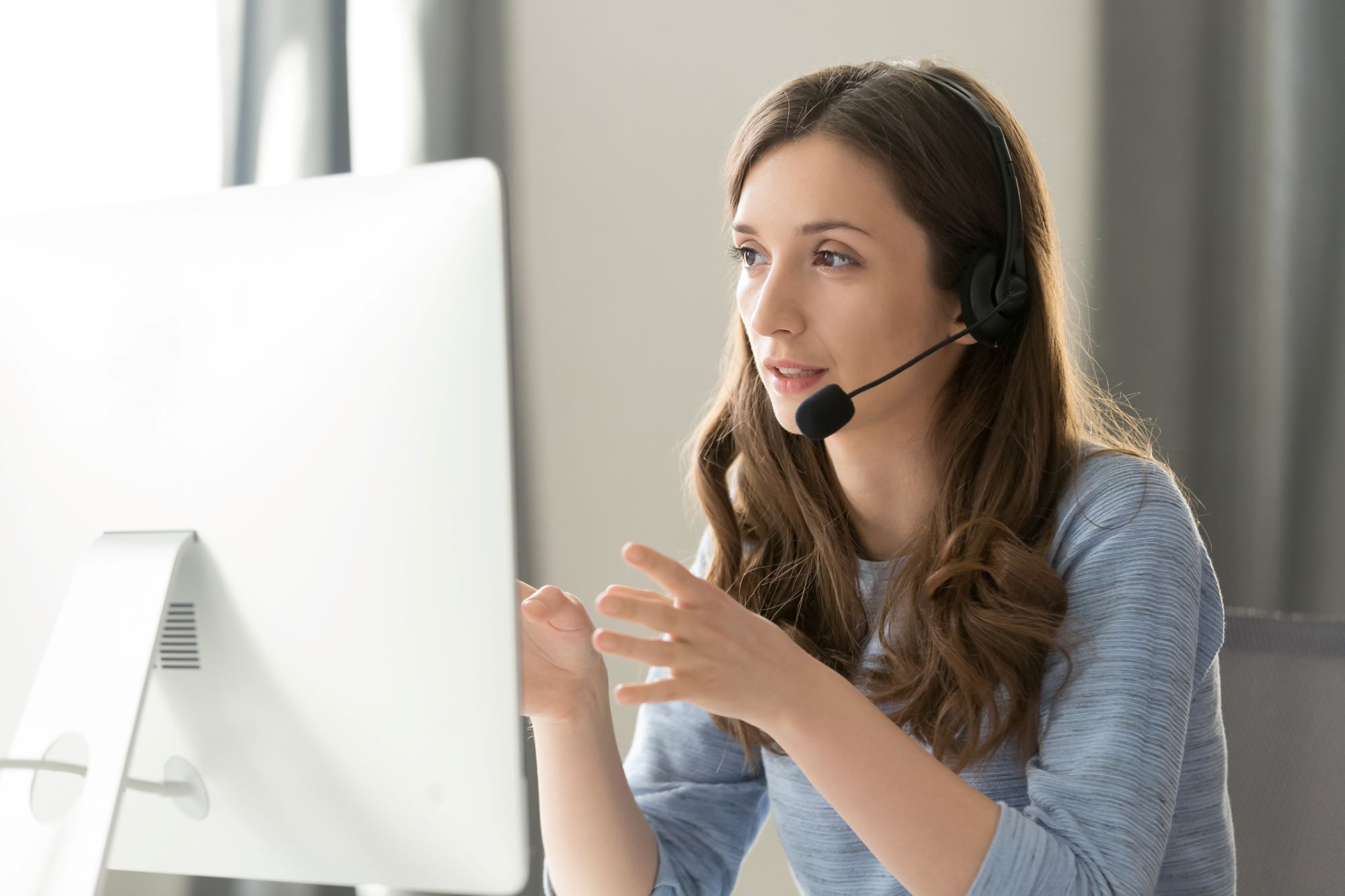 The Nation's Leading Strike Nursing and Allied Agency
Healthcare labor disputes happen often and can lead to nursing and allied healthcare strikes. When these strike assignments take place, it creates an immediate need for healthcare professionals to uphold patient care in hospitals and healthcare systems across the U.S.
Don't have an HSG Strike Staffing account but interested in working this strike? Create an account to get started.
Manage your assignment with AMN Passport
Your career at your fingertips
AMN Passport is your one-stop-shop for what you need to search, sign up and work your next strike assignment. You can search upcoming assignments, upload credentials, confirm travel information, access assignment details and more to manage your assignment.
Ensure you have your AMN Passport notifications turned on to stay updated on action items and be alerted when strike notice is received.
Broaden your Career with A Strike Assignment
Enjoy great benefits, experience and opportunities
Ever wonder what it takes to get started? Our team is here to walk you through what it takes to become a strike healthcare professional. Submit your application today, to get the details of what is needed and what to expect as you embark on a new journey.